How To Get Your Medical Marijuana Card in North Dakota
Watch the video to learn how to get your North Dakota cannabis card!
Contact us to schedule an evaluation and get your medical marijuana card today.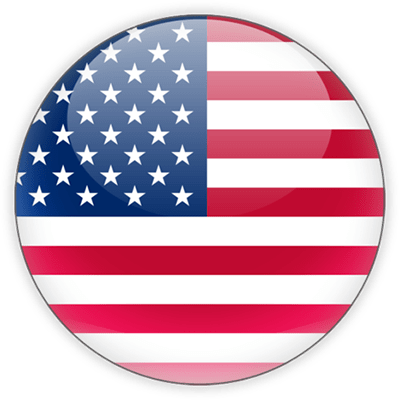 You must be a resident of North Dakota.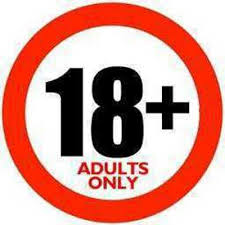 You must be at least 19 years of age.
Minors are allowed under certain circumstances.

Qualifying Conditions
Have one of the qualifying conditions already diagnosed by a doctor. Some of the most qualifying conditions are PTSD, chronic pain as well as the following:
Cancer
Positive status for Human Immunodeficiency Virus (HIV)
Acquired Immune Deficiency Syndrome (AIDS)
Decompensated cirrhosis caused by hepatitis C
Amyotrophic Lateral Sclerosis (ALS)
Posttraumatic Stress Disorder (PTSD)
Agitation of Alzheimer's disease or related dementia
Crohn's disease
Fibromyalgia
Spinal stenosis or chronic back pain, including neuropathy or damage to the nervous tissue of the spinal cord with objective neurological indication of intractable spasticity
Glaucoma
Epilepsy
A terminal illness
A chronic or debilitating disease or medical condition or treatment for such disease or medical condition that produces one or more of the following:

Cachexia or wasting syndrome
Severe debilitating pain that has not responded to previously prescribed medication or surgical measures for more than three months or for which other treatment options produced serious side effects
Intractable nausea
Seizures
Severe and persistent muscle spasms, including those characteristic of multiple sclerosis Bring Your Medical Documentation
Bring supporting medical documentation along with your North Dakota ID to your appointment. Proof includes medical records, office visit notes or a letter from your doctor.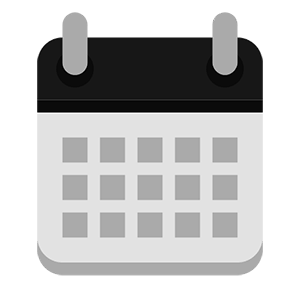 Schedule a visit
Schedule your appointment to come see a cannabis certified doctor in North Dakota. Call or text us at 701-989-7122 to schedule your appointment today.

Step 1 - Residency
Step 2 - Age
Step 3 - Qualifying Conditions
Step 4 - Bring Your Medical Documentation
Step 5 - Schedule a Visit
Step 6 - Get Evaluated!