Utah Medical Marijuana Telemedicine
Get your Utah medical marijuana card from the comfort of your own home. Our physicians evaluate you via a scheduled phone call.
Getting your medical marijuana card in Utah just got much easier. Introducing Green Health Docs Utah Telemedicine. No matter where you live in Utah, our doctors can talk to you and help you get certified for medical cannabis in UT. That's because our team now offers medical marijuana evaluations via telemedicine. Even if we don't have a physical clinic nearby, you can still get evaluated by our doctors over the phone, at no extra cost. All you need to do is call our support team, set an appointment and our doctors will call you.
Once certified, you will register your certification letter to receive your official Utah medical marijuana card. For more information about how to qualify for medical cannabis in Utah, or to view additional cannabis education resources, check out our Utah medical marijuana FAQ.
Click below to book your telemedicine medical marijuana evaluation online:
Getting Your Utah Medical Marijuana Card Via Telemedicine in 4 Easy Steps: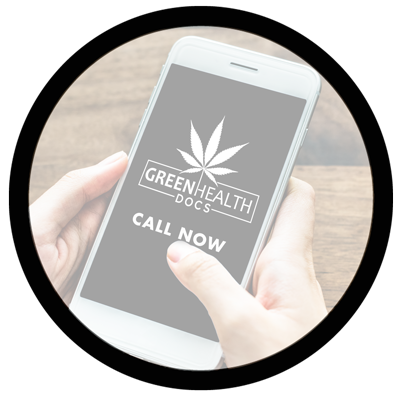 Contact Our Support Team
To get booked for a telemedicine evaluation, all you need to do is pick a time for your appointment and fill out the form above.
If you are confused, you can call our Utah Green Health Docs support team at 1-877-242-0362.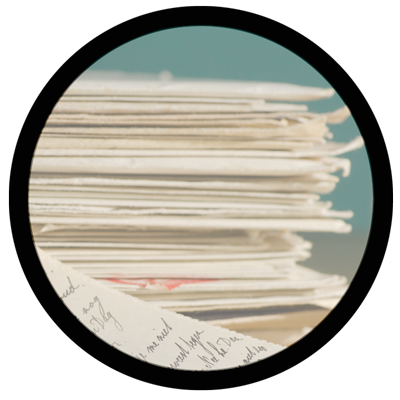 Gather Proof of Residency Documentation
In order to register for your Utah medical marijuana card you will need one of the following: a state ID or driver's license.
If you have any questions, our support team can help. Just give us a call at 1-877-242-0362.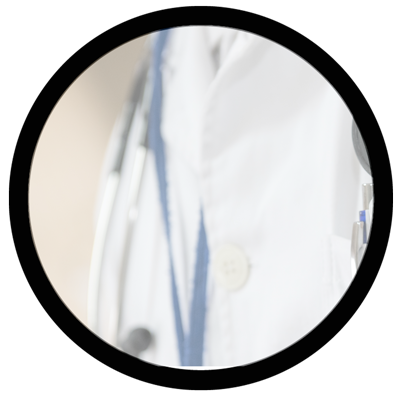 Speak With Our Doctors
Once you are set, all you need to do is have your phone evaluation with one of our licensed medical marijuana physicians in Utah. This appointment usually lasts 15 minutes.
The doctor will speak to you about your current medical conditions and how medical cannabis can help. They will then fill out a form (provided by the State of Utah) that certifies you as a Utah medical marijuana patient.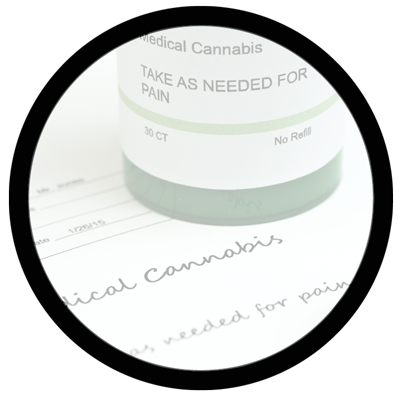 Once approved, go online with your QMP to the electronic verification system through the Utah Department of Health to apply for your medical cannabis card.
In order to register for your Utah medical marijuana card you will need a valid Utah Identification card or a government-issued photo ID along with proof of Utah residency.
Per the Utah Medical Cannabis Act, the Utah Department of Health (UDOH) must have their Medical Marijuana program's online registry implemented by March 1, 2020.
The UDOH evaluates applications and issues cards within 15 days if applicant qualifies.
1. Contact Us
2. Gather Your Proof of Residency
3. Get Evaluated
4. ID Documentation
5. Submit Your Application
Call us at 1-877-242-0362 to schedule a telemedicine evaluation and receive your Utah medical marijuana card today!