Upcoming Events
The Green Health Docs Advocacy Team truly love educating the community. That's why we host regular cannabis education and registration events. Check this page for upcoming events in your area.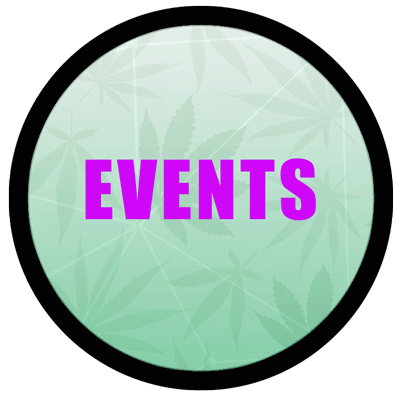 Green Health Docs will be educating at the following events: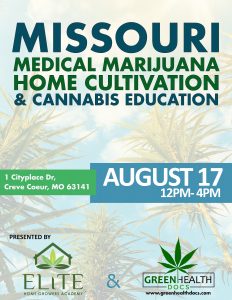 August 17, 2019: Elite Home Growers – Home Cultivation and Cannabis Education Event. This Event is Free for Green Health Docs Patients, or $100 for non-patients. See Flyer For More Details. Get Directions.

August 29, 2019: Mary Janes: The Women of Weed Documentary & Cannabis Education RSVP HERE or Get Directions.
---
Call our support team at 1-877-242-0362 to schedule your medical marijuana card evaluation today!
Also, be sure to stay updated! Subscribe to our newsletter to receive bulletins about upcoming events in your area or exciting news about medical cannabis. Scroll down to the form below to subscribe.