Personalized Medical Marijuana Consultations Available Online
Green Health Docs is proud to bring you one of our newest health care services:
Personalized Medical Marijuana Consultations
We offer medical marijuana education consultations that allow you to better understand cannabis both in general and on a personal level so that you can maximize its many benefits.
Our medical marijuana education deep dive appointments are conducted online through telemedicine, so you can speak with our marijuana expert from the comfort of home.  Simply schedule your appointment below if you're ready to get started!
---
Book your Personalized Online Medical Marijuana Consultation. Call/text 1-877-242-0362 if you need help.
Our Mission
We seek to provide you with personalized medical marijuana and CBD education services that will allow you to better understand cannabis and help you get the most out of your experience as a patient. Many of our medical cannabis patients want to know more information about marijuana in general as well as how it can be applied to their particular situation, and that's exactly what Green Health Docs aims to provide.
Our goal is to make sure you feel 100% comfortable, informed, and confident when it comes to your experience with medical marijuana.
Our Services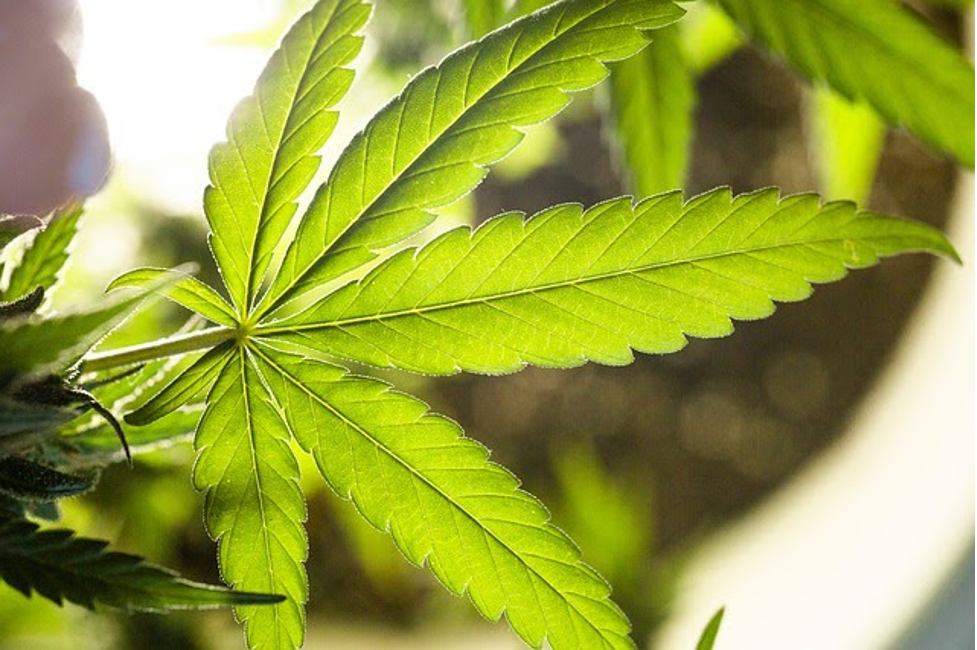 We provide general marijuana education spanning key topics such as the endocannabinoid system, cannabinoids (CBD, THC, etc.), terpenes, the entourage effect, among others to help you better understand the fundamentals of marijuana and its medical applications.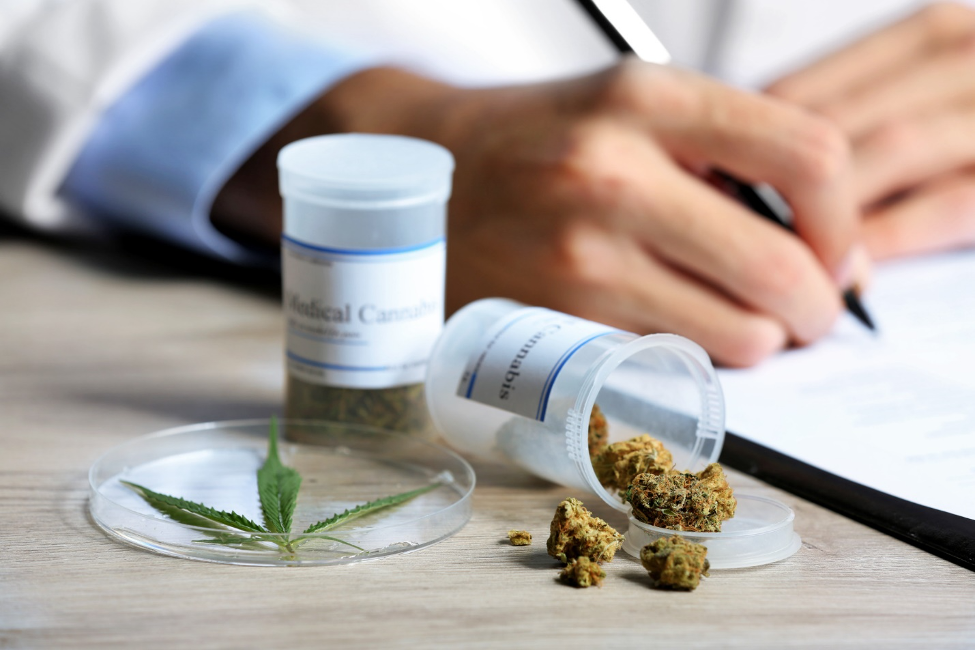 Our marijuana experts can help determine the right dose and means of administration for you based on factors such as tolerance and the type of medical condition or symptom you are looking to treat.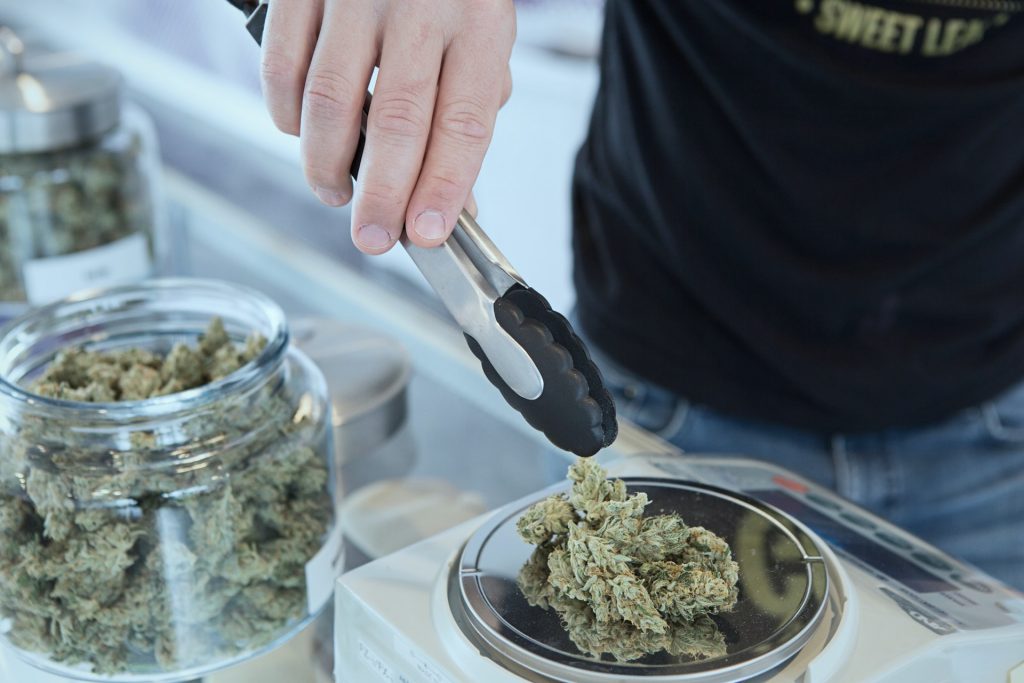 We can provide information and answer any questions you have regarding specific products that are available for you to purchase from local dispensaries.
General Marijuana Education
Dosing & Administration Guidance
Product Education
Call/text us at 1-877-242-0362 or use the scheduler at the top of the page to book your personalized medical marijuana consultation today!
Meet Our Medical Cannabis Expert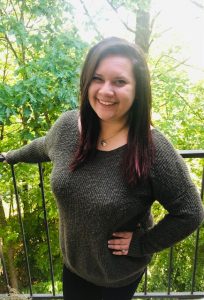 We are pleased to introduce you to our Cannabis expert, Remy Alvarez MS. In addition to having 3 years of medical cannabis dispensary experience, Remy is one of the first Master's Recipients of UMB's Medical Cannabis Science and Therapeutics degree.
Although her academic achievements are significant, Remy takes pride in simply helping patients along their Medical Cannabis journey. Here is a little bit of what she has to say:
"Everyone's Medical Cannabis journey is different; my goal is to help patients of all cannabis experience levels feel confident before stepping foot in the dispensary. I take the time to listen to each patient and figure out what would work best for the patient's conditions and lifestyles. During the consultation, you can expect to learn about specific cannabinoids and terpenes. I also provide helpful tips on dosage and different routes of administration. At the end of each consultation, I type up a Personalized Medical Cannabis Plan for every patient so that you don't have to worry about taking notes and/or forgetting important content."
And the best part? Remy can do consultations in English, American Sign Language, and Spanish!
What are you waiting for? Set up a Personalized Cannabis Consultation with Remy today!
How Online Marijuana Consultations Work
If you are not tech-savvy, don't worry! Online telemedicine appointments are easier than you may think.  Just make sure you have a device such as a computer, smartphone, or tablet that has internet access and a working camera.
Once your appointment is scheduled, you'll receive a confirmation email soon after.  The confirmation email will have your intake form, which you'll want to complete as soon as possible (it typically takes less than 10 minutes).  This email will also have the link to access your online appointment.  Simply click the link at your scheduled appointment time to access the virtual waiting room, and from there, our doctor will give you a call.
If you're unsure about any part of the process to get your medical card online, give our friendly support staff a call at 877-242-0362 and we will be happy to assist!
Green Health Docs Personalized Marijuana Consultation
Frequently Asked Questions
Q: How do I set up an appointment with a Green Health Docs medical marijuana expert?
A: You can schedule an appointment directly through our website using the online scheduling feature at the top of this page or give us a call/text at 1-877-242-0362 and one of our friendly staff members will coordinate a date and time for your personalized medical marijuana consultation.
Q: Why choose Green Health Docs for a personalized marijuana consultation?
A: Many medical marijuana certification services do not provide patients with the proper attention and cannabis education needed in order for them to make the best decisions when purchasing at dispensaries.  We seek to provide these services to ensure that our patients are receiving the best quality care possible and getting the most out of their experience with medical marijuana.
Q: What types of medical marijuana information do the experts at Green Health Docs provide?
A: We offer medical marijuana education services including general cannabis information, dosing guidance, specific product education, and more!
Q: What are the fees associated with Green Health Docs personalized medical marijuana consultations?
A: The cost for each 20-minute online visit is $99 payable by credit or debit, due at the time of scheduling.
Q: Is insurance accepted for the fee?
A: Not currently due to conflicts with federal law.