Natural Medicine Mental Care Available Online
Green Health Docs is proud to bring you one of our newest healthcare services:
Natural Medicine Mental Care
We seek to provide you with mental health care services that will encourage and complement natural treatment options, such as medical marijuana.
We offer online mental health care appointments through Telemedicine, so you can speak with a licensed mental health care professional from the comfort of home.  Simply schedule your appointment below if you're ready to get started!
---
Book your Natural Medicine Mental Care Online Visit. Call/text 1-877-242-0362 if you need help.
Our Mission
The majority of mental health care providers are still not supportive of cannabis and other natural treatment options; we seek to change that narrative and eliminate the stigma.  Many of our cannabis patients have a difficult time finding a health care professional that will provide ongoing care while supporting their decision to use medical marijuana or other natural options, and that's exactly what Green Health Docs aims to provide.
We strive to help our patients maintain their mental health and overall wellbeing. We pride ourselves in maintaining compassionate and informative relationships with our patients, all while utilizing medical cannabis and natural remedies as primary treatment options, instead of last resorts.  Our goal is to provide you with the best, all-natural mental health care possible!
Our Services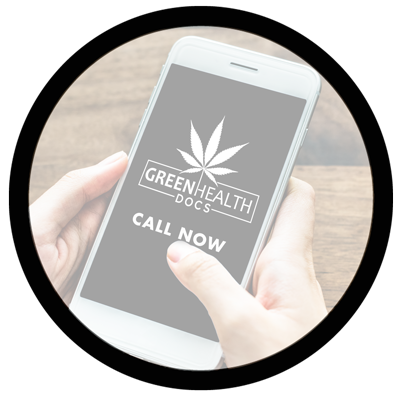 Our U.S. based contact center is available 7 days per week at 877-242-0362 for immediate assistance or to get you scheduled.  Same-day appointments are available so call or text today!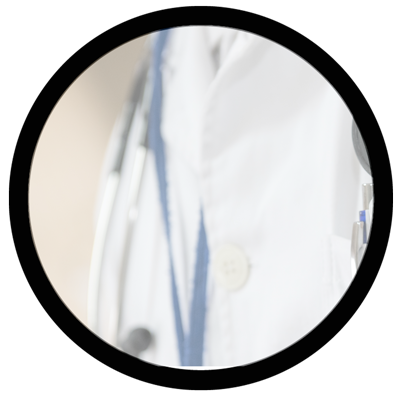 We are experts when it comes to treating anxiety, depression, PTSD, and other mental health conditions naturally. We can perform check-ups, administer screenings, and provide other routine services to help you maintain optimal mental health.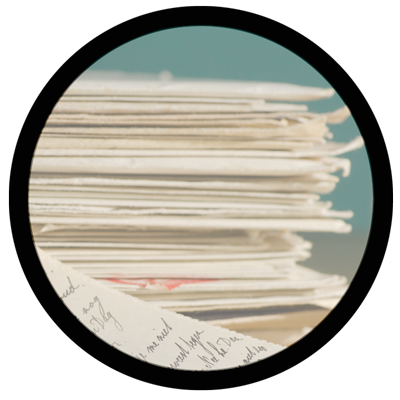 We can detect, identify, and treat mental health problems based on the symptoms you're experiencing.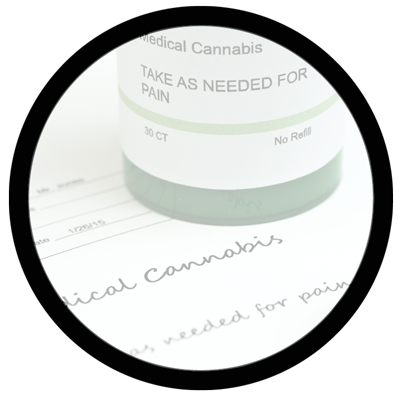 We can provide medical marijuana certifications as well as traditional medicine prescriptions depending on the type of treatment that is determined to be the best option for you.
Crisis Intervention
Counseling & Psychotherapy
Diagnosing
Prescription Refills
Call/text us at 1-877-242-0362 or use the scheduler at the top of the page to book your natural medicine mental care visit today!
What You Can Expect From Green Health Docs Mental Care
· Dedication. Mental health care professionals who will take the time to get to know you and your personal medical needs.
· Compassion. Care where cannabis and other natural therapy options are accepted and encouraged over traditional medications and treatments.
· Convenience. The ease of online telemedicine appointments done from your home.
How Online Telemedicine Mental Care Visits Work
If you are not tech-savvy, don't worry! Online telemedicine appointments are easier than you may think.  Just make sure you have a device such as a computer, smartphone, or tablet that has internet access and a working camera.
Once your appointment is scheduled, you'll receive a confirmation email soon after.  The confirmation email will have your intake form, which you'll want to complete as soon as possible (it typically takes less than 10 minutes).  This email will also have the link to access your online appointment.  Simply click the link at your scheduled appointment time to access the virtual waiting room, and from there, our doctor will give you a call.
If you're unsure about any part of the process to get your medical card online, give our friendly support staff a call at 877-242-0362 and we will be happy to assist!
Green Health Docs Mental Care
Frequently Asked Questions
Q: How do I set up an appointment with a Green Health Docs Mental Care doctor?
A: You can schedule an appointment directly through our website using the online scheduling feature at the top of this page or give us a call/text at 1-877-242-0362 and one of our friendly staff members will coordinate a date and time for your Green Health Docs Mental Care visit.
Q: Why choose Green Health Docs for mental care?
A: While many mental health care professionals do not approve of medical cannabis use and other natural treatment options, here at Green Health Docs we embrace them.  We fully accept medical cannabis and natural remedies as legitimate options for many mental health conditions and will work with you to ensure you are receiving the most effective and holistic treatment possible.
Q: What types of mental health care services does Green Health Docs provide?
A: We offer mental health care services such as crisis intervention, counseling, psychotherapy, diagnosing, prescription refills, and more all while using medical cannabis and other natural remedies as primary treatment options.
Q: What are the fees associated with Green Health Docs Mental Care?
A: The cost for each 45-minute online visit is $129 payable by credit or debit, due at the time of scheduling.
Q: Is insurance accepted for the fee?
A: Not currently due to conflicts with federal law.